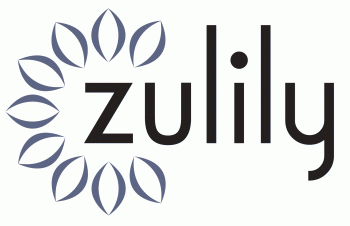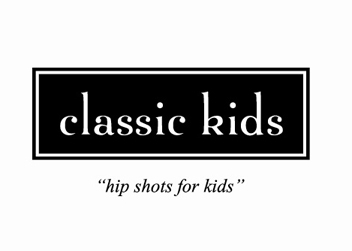 Local LA Bumpin Shower and Mom Meet up!
Mix and Mingle with other Local Moms, Bloggers, and Savvy Business Owners!
Classic Kids Photography
Thursday, May 26th
7:00pm – 9:00pm
Complimentary "Bumpshot" or Headshot will be taken of each guest.
Manicures, Raffle Prizes, Fun Shower Games and a Swag bag filled with local discounts and other goodies!

Small Bites, Flirty Desserts, Champagne, Lemonade & Ice Tea
Over $2,000 in Posh Products will be given away by our Bump Month Sponsors!
Raffle tickets will be sold for $1.00 and all the proceeds will go to Help A Mother Out.
"Improving the lives of mothers in need one Diaper at a Time"
Local LA Savvy Businesses that will be in attendance and giving away some Sweet Swag and Discounts!