I can't think of a better way to get your kids excited about the holiday season than getting them involved and having them make ornaments to decorate the tree.  Plus the added bonus for mom to have keepsakes for years to come.
In all honesty, there are more than a thousand different folks out there that are far more crafty than me to show you how to make some wonderful keepsake ornaments.  So rather than fumbling around showing you all I've done with sticks, glue, glitter, and paper, I'd take the Savvy Mom approach and point you to some of the best I've seen along with how-tos!
Here are some of my favorites: 
Reindeer Hand Ornaments by Mommy Gaga
(Don't forget to mark the back with the year. Fun to look back at how small their hands were… ahhh)
These beautiful paper strip ornaments by Elise Marley
Sara from Mom Endevors has a few great ideas including the mom/grandma loving picture ornament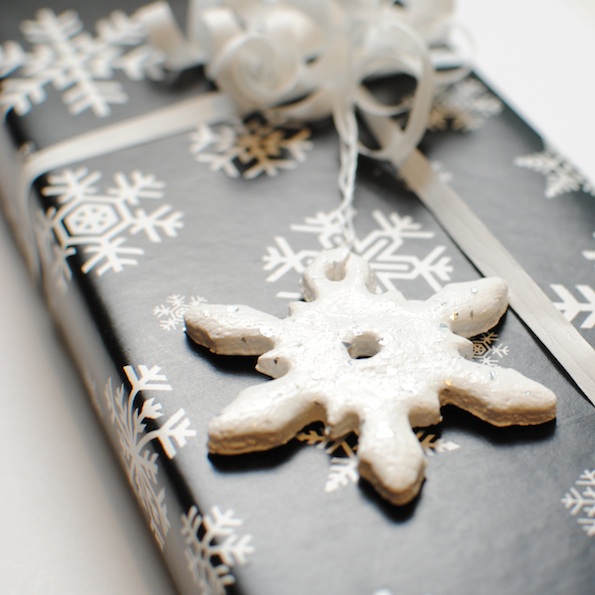 Kat from Just Crafty Enough has the how-to on this beautiful dough snowflake ornament
Last of course not least, Ms. Martha Stewart has a few great ones including this beautiful button ornament!
Happy Crafting!